You are currently in the New Zealand store. If you are located in Australia please select the correct store below.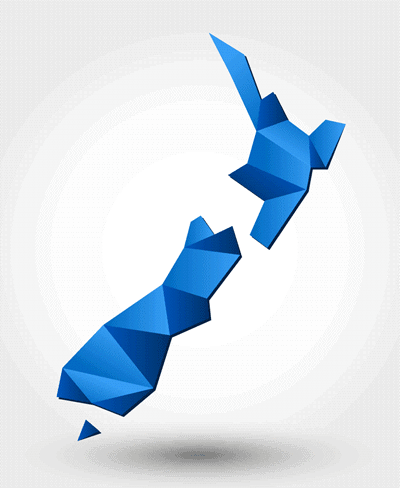 New Zealand
Welcome to our selection of top-tier thermal receipt printers, the modern solution for businesses of all sizes. Designed to deliver high-speed, clear, and consistent receipts, our range of printers ensures seamless transactions every time. Whether you run a bustling retail store, a cozy cafe, or a dynamic event ticketing booth, our thermal receipt printers are built to meet your demands.
Why Choose Thermal Printing?
Speed & Clarity: With advanced thermal printing technology, produce receipts at lightning speed without compromising on clarity.
Eco-Friendly: Say goodbye to ink cartridges! Thermal printers don't require ink, making them a more environmentally friendly choice.
Compact & Stylish: Our printers are designed to fit snugly at any point of sale, complementing your workspace aesthetics.
Durable & Long-Lasting: Built for high-volume environments, these printers are robust and require minimal maintenance.
Browse our collection and find the perfect thermal receipt printer that aligns with your business needs. With a variety of features, connectivity options, and price points, you're sure to find a model that's just right for you.